Hypnosis can help everyone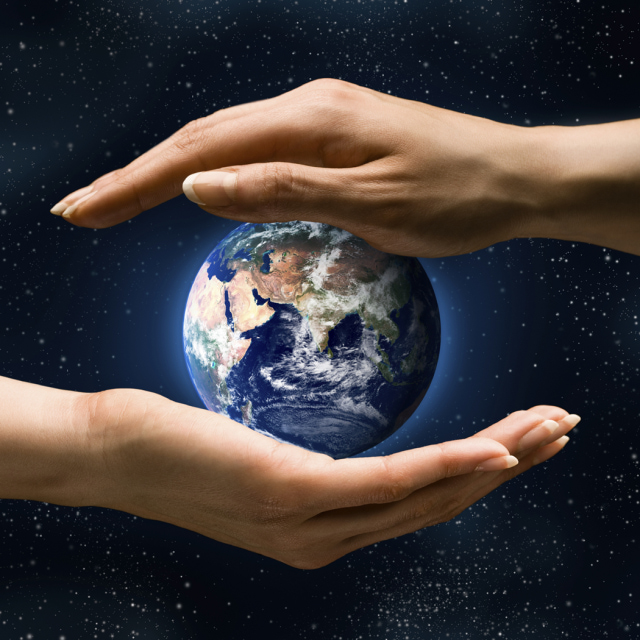 By: Keith Travis
There is nothing more satisfying than helping someone to solve a problem they have been trying to deal with,sometimes for many years.

I help people to become slim, become smoke free, end phobias, end trauma, lift depression and many other issues.

I have helped members of the police, nurses, doctors, dentists, vets, ex members of the army,navy and air force, teachers, social workers and many other professions.

It is amazing how we all think that our problems are unique to us but in actual fact we are all very similar. I have helped people from Britain, France, South Africa, Brazil,Australia, Eastern Europe, The Netherlands and USA.

It does not matter where you come from or who you are. You can still benefit from the power of hypnotherapy.

That is why hypnotherapy has been used and trusted for hundreds of years. It's safe, has no side effects and usually works very quickly.