You can do it!

Overcome social anxiety and shyness.

You can overcome all types of anxiety with the power of hypnosis.

Is this how you feel?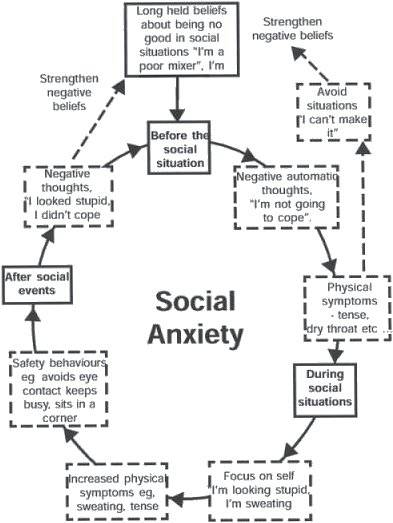 If you would like to feel more confident, less shy and more in control
I can help you to do that.
It's easier than you think with hypnotherapy.